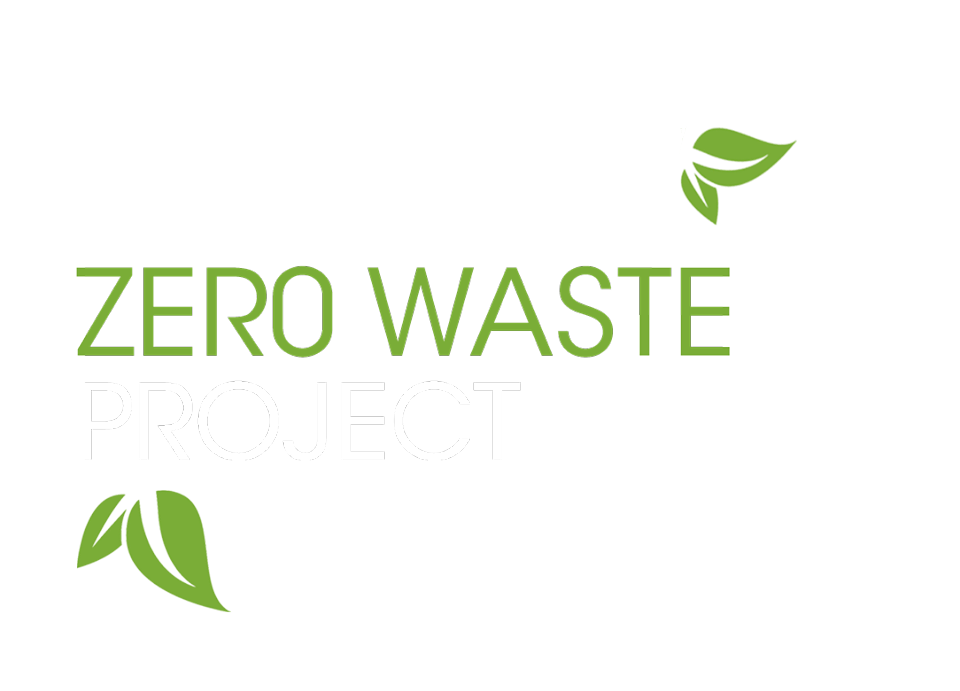 Comfortable shorts for summer days. For hanging on the DZ, take it to swim, or even for a jump.
Unique designs, no pockets on this model.
Quick-dry taslan material.
ZERO-Waste Project:
We care!
We used allready printed left materials to make these shorts.


How to measure?

A: 94 cm ( Waist circumference )
B: 24 cm ( Outer length )
C: 104 cm ( Hips circumference )
D: 30 cm ( Thigh circumference )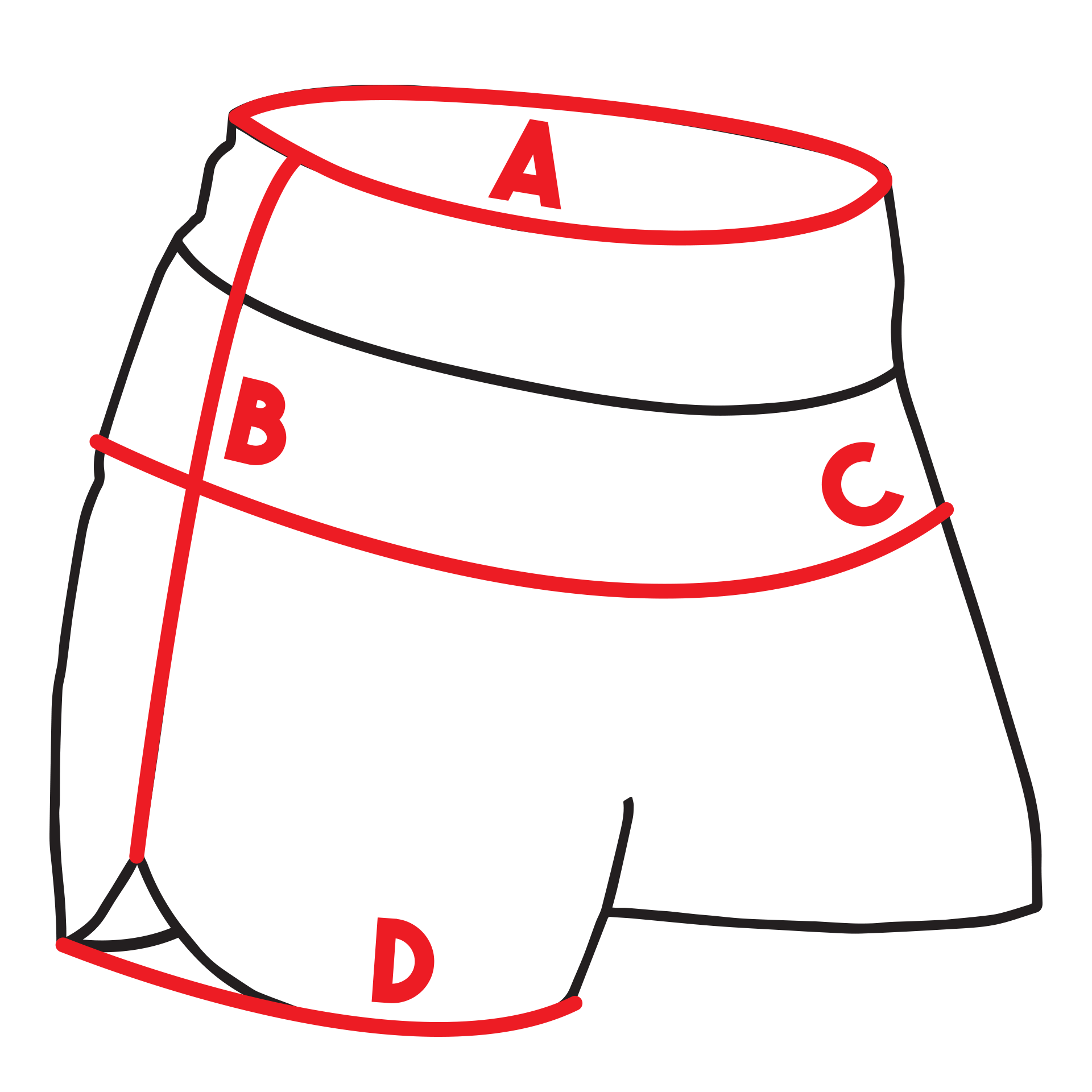 Note: as the patns are made from left materials, the pattern can be positioned differently according to the pictures.
How To Measure
| SIZE | S | M | M/L | L | XL | XXL |
| --- | --- | --- | --- | --- | --- | --- |
| HEIGHT | 168 | 172 | 177 | 183 | 190 | 194 |
| WEIGHT | 55 | 65 | 80 | 80 | 100 | 110 |
| | Hoodies , Sweaters , Softshells & T-shirts | CM / KG |
| --- | --- | --- |
| SIZE | S | M | L | XL |
| --- | --- | --- | --- | --- |
| HEIGHT | 155-165 | 165-175 | 175-185 | 185-195 |
| WEIGHT | 55-75 | 60-85 | 70-95 | 80-105 |
| SIZE | S | M | L | XL |
| --- | --- | --- | --- | --- |
| WAIST | 84-86 | 86-90 | 90-94 | 94-98 |
| HIP | 92-96 | 96-100 | 100-104 | 104-108 |
| THIGH | 52-55 | 54-57 | 56-59 | 59-62 |
| INNER LEG | 76-80 | 80-84 | 84-88 | 88-92 |
| INNER LEG (*SHORT) | 44-47 | 47-52 | 52-55 | 55-58 |
| HEIGHT | 155-165 | 165-175 | 175-185 | 185-195 |
| WEIGHT | 55-75 | 60-85 | 70-95 | 80-105 |
| SHOE SIZE | 40,5 | 41,5 | 42,5 | 43,5 |
| | Suits & Short suits | CM / KG |
| --- | --- | --- |
MORE INFORMATIONS FOR MEASURING
SIZE
S
Slim
S
Normal
S
Big
M
Slim
M
Normal
M
Big
L
Slim
L
Normal
L
Big
XL
Slim
XL
Normal
XL
Big
CHEST
90-94
94-98
98-102
94-98
98-102
102-106
98-102
102-106
106-110
102-106
106-110
110-114
WAIST
78-82
84-86
86-90
82-86
86-90
90-94
86-90
90-94
94-98
90-94
94-98
98-102
HIP
88-92
92-96
96-100
92-96
96-100
100-104
96-100
100-104
104-108
100-104
104-108
108-112
THIGH
50-53
52-55
54-57
52-55
54-57
56-59
54-57
56-59
58-61
57-60
59-62
61-64
INNER LEG
76-80
76-80
76-80
80-84
80-84
80-84
84-88
84-88
84-88
88-92
88-92
88-92
INNER LEG (*SHORT)
44-47
44-47
44-47
47-52
47-52
47-52
52-55
52-55
52-55
55-58
55-58
55-58
TORSO
146-152
146-152
146-152
152-158
152-158
152-158
158-164
158-164
158-164
164-170
164-170
164-170
ARM LENGTH
69-72
69-72
69-72
72-75
72-75
72-75
76-79
76-79
76-79
79-82
79-82
79-82
ARM LENGTH (*SHORT)
36-40
36-40
36-40
40-44
40-44
40-44
44-48
44-48
44-48
48-52
48-52
48-52
HEIGHT
155-165
155-165
155-165
165-175
165-175
165-175
175-185
175-185
175-185
185-195
185-195
185-195
WEIGHT
55-75
55-75
55-75
60-85
60-85
60-85
70-95
70-95
70-95
80-105
80-105
80-105
SHOE SIZE
40,5
40,5
40,5
41,5
41,5
41,5
42,5
42,5
42,5
43,5
43,5
43,5